TriLite's Trixel® 3, the world's smallest projection display, has been chosen as a winner at the AWE Auggie Awards, in the category 'best interaction product'.
Peter Weigand, CEO at TriLite, said: "Trixel® 3 is a game-changer for augmented reality (AR) smart glasses, and we're thrilled to be honored at the Auggies with this latest award."
The Trixel® 3 optical display engine combines TriLite's miniature and lightweight laser beam scanner (LBS), a single 2D MEMS mirror, all optical components, and the Trajectory Control Module (TCM) that shifts complexity from hardware to software. The LBS module weighs less than 1.5g, and has a volume of less than 1cm3.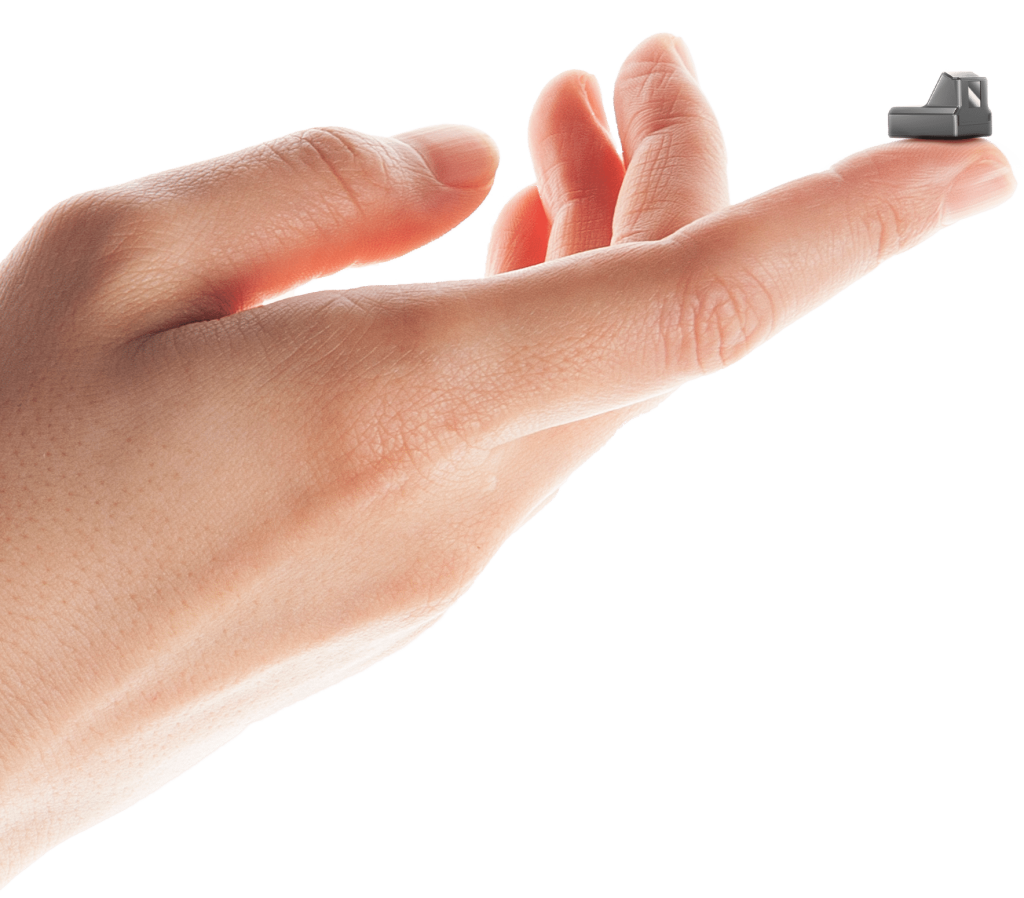 As well as being tiny and lightweight, the Trixel® 3 is designed for mass manufacture. Its low system latency ensures AR images integrate naturally with a wearer's surroundings and spatial movements. Trixel® 3 provides a bright display that's easy to read in direct sunlight, and its optimized optical path requires no relay optics, further saving space and weight. 
This recognition is a testament to our team's dedication to innovation and pushing the boundaries of augmented reality technology. We are immensely proud of this achievement and would like to express our heartfelt gratitude to the entire team for making this possible trough their dedication, creativity, and hard work.