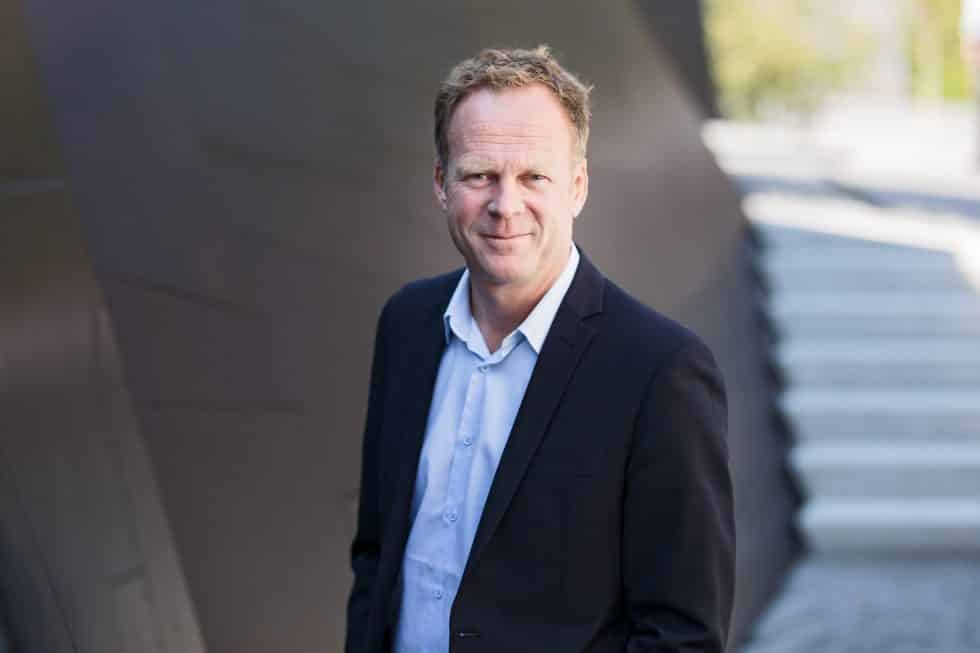 TriLite Technologies, the provider of the Trixel®, the world's smallest projection display that enables mass market AR devices, is pleased to announce Dr. Peter Weigand as its new Chief Executive Officer, effective January 1, 2021.
With Peter, TriLite Technologies is adding an experienced High-Tech leader with proven track record in business development and M&A to the executive leadership team. In his most recent roles Peter was Vice President at Bosch Sensortec, Partner at Speedinvest and CEO of a computer vision startup, that he successfully sold to Magic Leap.
Peter will lead TriLite Technologies into the next development phase and accelerate growth through internationalization and industrialization.
Dr. Wolfgang Neubert, APEX Ventures Partner and Head of TriLite's Shareholder Committee
"Peter has transformed organizations from early-stage startups to successful tech companies. We have been driving TriLite onto a clear growth path and adding Peter to the team will further accelerate our traction."
In supporting this growth path, we are also pleased to announce that Ferdinand Saint Julien, Co-Founder and previously CEO, will continue to support TriLite Technologies as CFO. In recognition of Ferdinand's contributions Wolfgang said, "We want to thank Ferdinand for his successful executive management and company building over the past 9 years, all based on his deep technical understanding, financial expertise and business development skills".